What is a Master Naturalist?
Mission Statement
The mission of the West Virginia Master Naturalist Program is to train interested people in the fundamentals of natural history, nature interpretation and teaching, and to instill in them an appreciation of the importance of responsible environmental stewardship. The program will also provide a corps of highly qualified volunteers to assist government agencies, schools, and non-government organizations with research, outdoor recreation development, and environmental education and protection.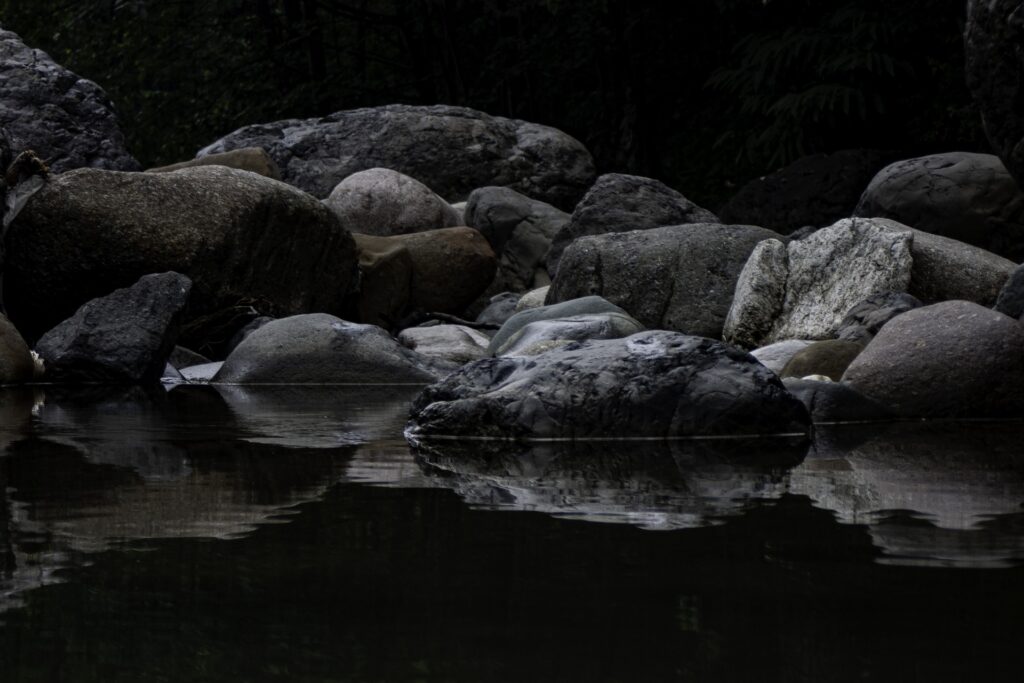 Standards of Conduct and Ethics
Maintain high standards of integrity, conduct, service, and performance.
Know and follow established program guidelines and policies.
Be courteous and respectful of others and their views.
Promote a spirit of cooperation in all activities.
Act as trustworthy and ethical stewards of the environment. Encourage the use of sound biological information in education and in management decisions.
Avoid use of the West Virginia Master Naturalist title or logo for personal profit or t advocate, lobby or promote political agendas or business or personal endeavors under Master Naturalist auspices.
Bylaws
A copy of the West Virginia Master Naturalist By-Laws as of Aug. 21, 2021 can be seen at the below.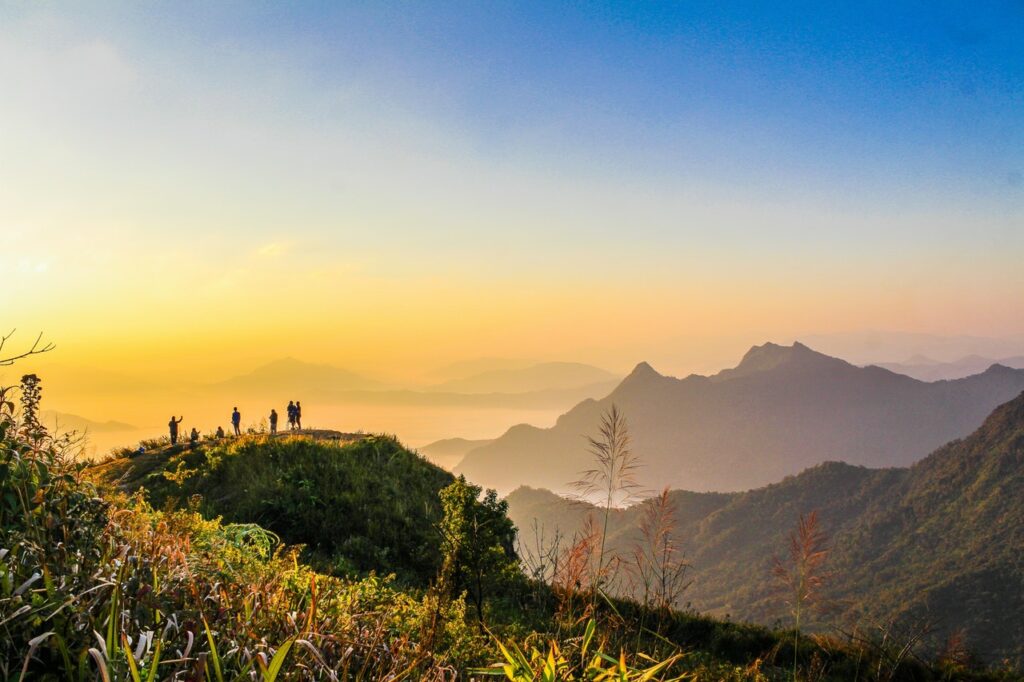 F.A.Q.
Do you have questions that were not addressed here? Please write us at info@mnofwv.org